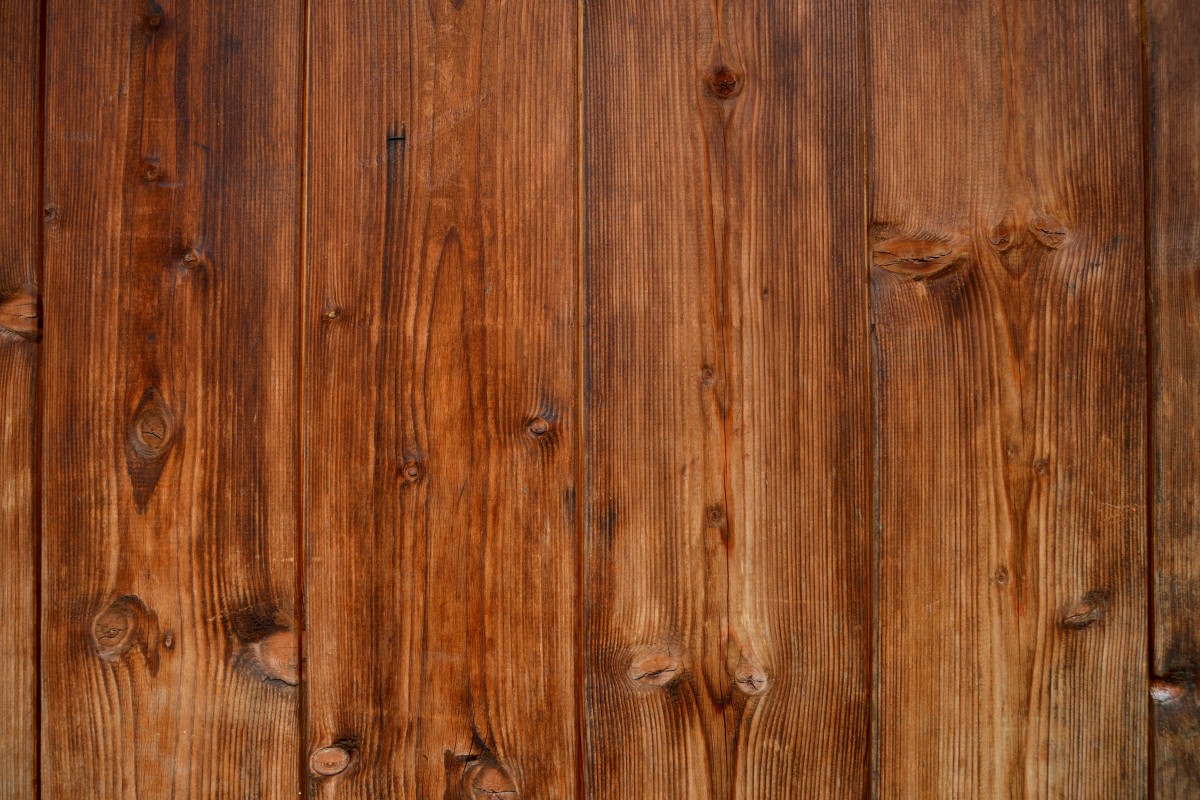 Camo Thug Outdoors founder and creator of "The Mix", Robbie Knickman, is apart of the American Veteran Outdoors Team. He will be Pro Staffing and taking veterans on hunting and fishing trips for in PA, MD and DE areas. Robbie is also a veteran of the United States Army and a true patriot with the heart of gold. He is dedicated to giving back to the veterans of this country.
OWNER / Robbie Knickman
CO-OWNER & DAUGHTER / Kylie Knickman
 
David Cagle, American Veteran Outdoors
"Got a Mix report for week two of The Mix field test from central Arkansas. The deer numbers are increasing with time and The Mix keeps reeling them in. After the last SD card change I switched the camera still image time from every minute to every five minutes. In the last five days I had 376 pictures all of at least one deer per picture through the day and night. This stuff is working great and I give it two thumbs up. The only problem is keeping enough for the deer to eat so you better order plenty."
"The Mix will get you the pics. Use it as an inventory tool or use it as a weapon. What ever you use it for you will be in heaven."
William Thomas Kneavel Jr
"Yesterday I put The Mix out around 3pm. Just before dark I checked the camera and had nine hundred pictures on it so I took it back to the house to figure out the settings then took it back out there around 6:30pm and ran into a Fox eaten The Mix , he didn't want to leave but finally ran off when I got about 10 feet from him, well anyway 11 hrs later I got my first deer on trail camera off just one bag of THE MIX"
Joshua Houston
"If y'all haven't already get y'all some of the mix it's the bet stuff on the planet. Comes in great packaging and cheap price for great stuff"
Ronnie Turner
"Saved half of the bag of The Mix that Robbie sent me. I put it out at a different location and hung a cuddeback long range IR camera over it and the deer came to it in less than 2 hours after it was out. Had a lot of young management bucks coming in and destroyed it"